What is freelancing
Freelancing is a way of earning money that allows you to cooperate with different employers (even at the same time!) without permanent employment in any organization. A freelancer is a freelance worker who takes on the order that he considers profitable and organizes his own working time and space. The freelancer also takes full responsibility both for the quality of the work performed and for his own legal status. To put it simply, I work with whom I want, I am responsible for the result myself, I also take care of taxes, insurances and pensions myself.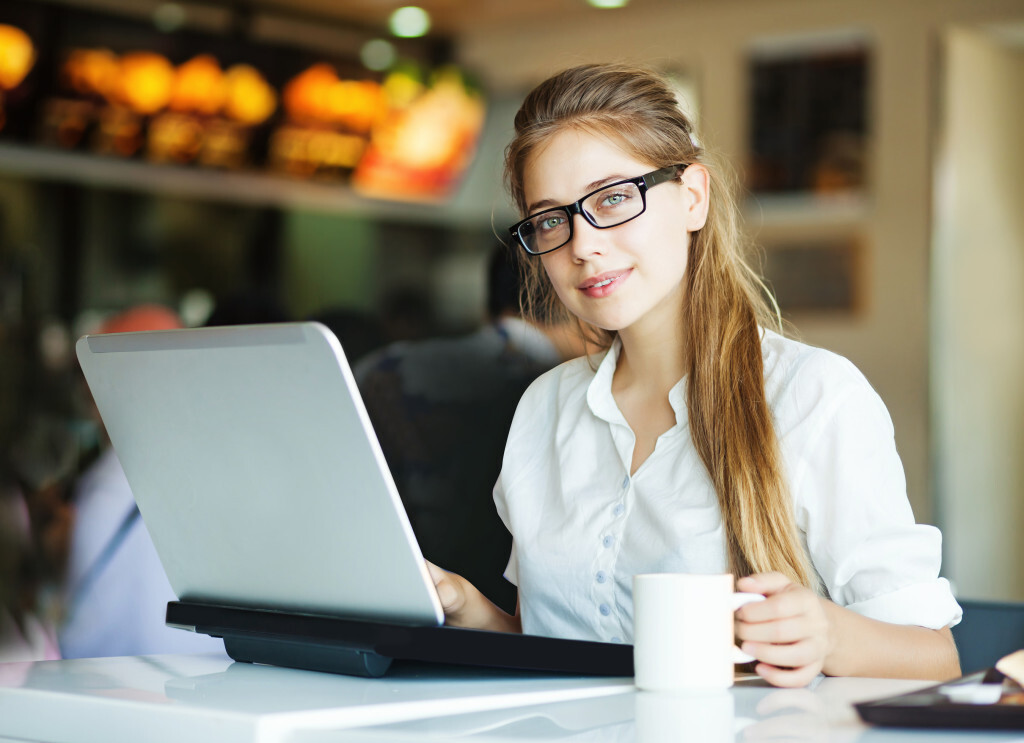 Who is freelancing for?
Freelancing is best for people with part-time employment: students, housewives (and housewives), mothers on maternity leave, people with disabilities. According to the Federal Tax Service of Russia, as of October 2021, the number of self-employed in our country exceeded 3.5 million people (many of them – more than 1.35 million people – live in the Central Federal District, the leader among cities is Moscow). The development of the freelance market has led to the emergence of the "gig economy" (Gig Economy), in which an increasing number of players choose remote work. In this economic model, the focus is on freelancing, outsourcing and outstaffing.
The sharing economy
Outsourcing: what and why should be delegated to another company
Freelancing pros and cons
The ability to work at any convenient time of the day, on the days of the week suitable for the performer, and most importantly, to be in the location chosen by him – this is the list of obvious "lures" that make freelancing so popular and desirable. No matter how strange it may sound, but it is also chosen by those who are too lazy to go to work. Of course, there are many more reasons for changing the standard working status to a conditionally free one (we will not give rose-colored glasses to readers).
The main advantages of freelancing
The ability to build your own work schedule.
Remote work, the ability to choose a location.
Self-selection of orders and their quantity.
The possibility of combining with the main work or study.
Complete absence or minimum of face-to-face communication and interviews.
Freelancing cons
The constant feeling of deadlines, the need to clearly build a schedule and not stretch working time for the whole day.
The need to calculate financial and legal risks.
Lack of a ready-made "social package".
The need to regularly look for customers, monitor the number of orders.
Regular online communication.
Economics of education
Why there will be even more freelancers in Russia in the future
How to become a freelancer
Why do people decide to leave the usual form of employment and become a freelancer? Such a solution can be convenient not only for the social groups mentioned above, but also for people who, for various reasons, want to minimize face-to-face communication. That is why during the pandemic, many freelancers did not feel any stress, but even a fundamental difference in their work schedule. Bottom line: if you are shy (don't want to) often see your bosses and colleagues, if you are comfortable working at home or in coworking, then freelancing may suit you.
First steps to get started:
Decide on a field of activity.
Study it as carefully as possible (go beyond the sites and talk to those who have been there for a long time; get training if necessary).
Create a financial cushion.
While you are a student/employee/rentier, complete a few "beautiful" orders for a resume (maybe even for free).
Feel free to find recommenders – let someone vouch for you at first.
Create several resume options (for different orders, a differently written resume can come in handy: from the classic version according to the formulas of the largest job search portals to a modern, effective online resume made up in the form of a landing page).
Don't stop if you've already started!
Freelancing Professions
In the era of digital communications, there are (theoretically) no limits to freelancing. Architects and designers, vegetable pickers and taxi drivers, builders and journalists – anyone can be a freelancer. In corporate practice, however, stereotypes have already formed about who can and should be hired in the format of a one-time contract, and who is better to find on the staff – for a "permanent" one. These stereotypes suggest that the author of the text (copywriter, journalist, editor) can be hired without worrying too much about a long-term employment relationship. This story applies to all "creative" and digital professions, as well as the IT sector (operator, photographer, editor, corporate party host, interior designer or layout designer, translator, software developer, programmer). Builders and contractors of all kinds can also often be freelancers.
Jobs on freelance exchanges are often grouped into the following areas:
IT, programming, administration (website and application developers, programmers, game developers, testers, front-end and back-end developers, system administrators);
design, photography, architecture and art (photographers, illustrators, designers, animators, architects, 3D graphics and flash animation developers, UX / UI designers);
work with texts (copywriters, rewriters, journalists, editors, SMM specialists, translators);
work with audio and video (videographers, cameramen, streamers, composers, arrangers, editors, voice-over specialists);
PR, advertising, marketing (marketers, PR specialists, SEO specialists, internal communications specialists);
online education (teachers, tutors, administrators of online schools);
engineering (engineers, designers, builders);
everyday life (from hairdressers, cosmetologists, manicurists and jewelers to accountants, couriers, call center employees and security guards).