Many students do not want to wait for graduation from a higher educational institution, so they look for work during their studies. What can a person without a completed education do to earn money?
Ways to work remotely
The very first thing that comes to mind is remote work. The student does not need to sit in the office or at the place of work, skip classes (if full-time), so this option is considered by many. But there are several ways to work remotely.
Complete work remotely
The student gets a full-time job in the company and is officially registered in the state. Receives a fixed rate or percentage, as specified in the contract. There is a boss and a constant stream of tasks. The only difference from regular work is that you do not need to be present at the office, so you can work remotely from a completely different city or even country.
Partial work remotely
The employee is expected to perform project activities or work part-time. A project is a specific task for a specific period of time. For example, a person gets a job as a copywriter in an agency to write materials only for tourism, but such work is not always available. Periodically, he receives technical tasks and fulfills them. He doesn't have to work an 8-hour day. In this case, the contract with the employer is usually not concluded.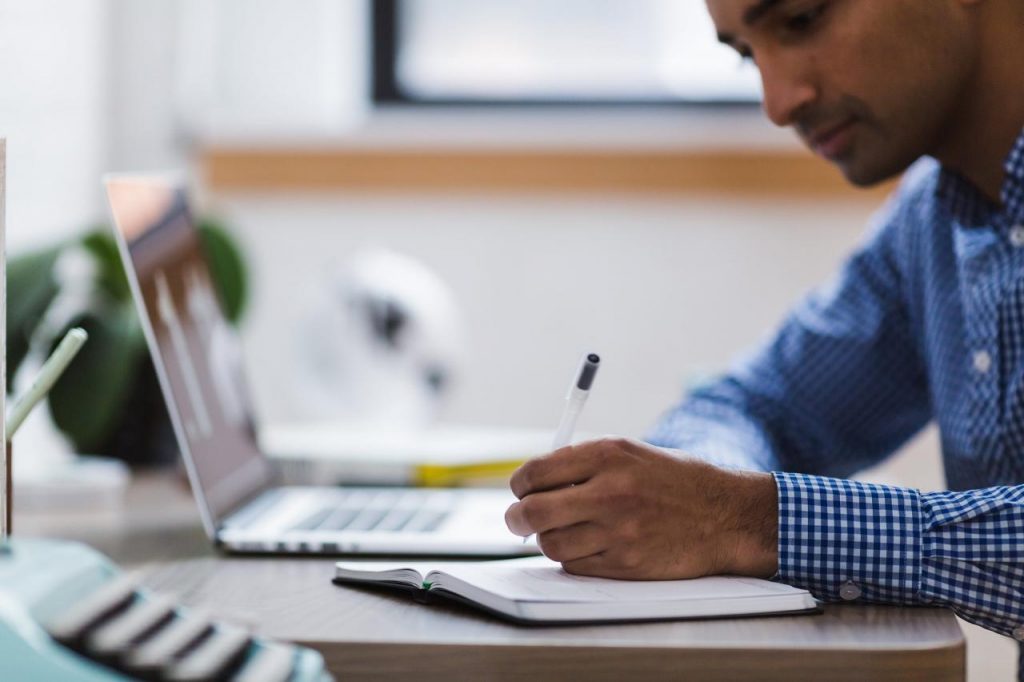 Freelance
This is another type of work that is popular not only among students. Translated from English, "freelancer" means "civilian". This means that a person does not have a permanent job, he is not tied to a city / country, and therefore does not have a stable income. His salary depends on the number of tasks he completed this month.
Where to begin
Take a piece of paper and write down your characteristics and knowledge. Knowing your strengths and weaknesses, you will be able to write a resume, find suitable vacancies and explore areas that you have never encountered before.
Required skills for remote work:
ability to use a computer and various programs (Microsoft Office package);
ability to search for information and work with its large volumes.
Knowledge of a foreign language, possession of Adobe Photoshop, Adobe Illustrator, Skype and other special programs will be an advantage. They are needed for the work of a designer, manager and other highly paid professions.
Where to find remote work
You can find remote work on your own or on the advice of friends. You can analyze various sites with vacancies, choose the most suitable ones and send your resume. There are several ways to find a job.
Portals and aggregators for finding remote work
An aggregator is a site that collects and combines various vacancies and tasks from other sites and freelance exchanges into groups. This is very convenient: you do not need to monitor dozens of sites, look for tasks on your own, when aggregators do it for you.
The most common is Shikari, a multifunctional service that allows you to search for customers through social networks. Shikari.do prompts the user to select one or more categories (for example, design and IT services), and then looks for mentions in social networks. The only drawback is that when registering a new user, only 3 free days are given. Next, you need to pay a subscription fee for using the service.
Foreign sites for freelancers
are not as popular as domestic ones. To find a job on such a resource, you need to know a foreign language. The main advantage is that salaries are much higher than in the Russian segment.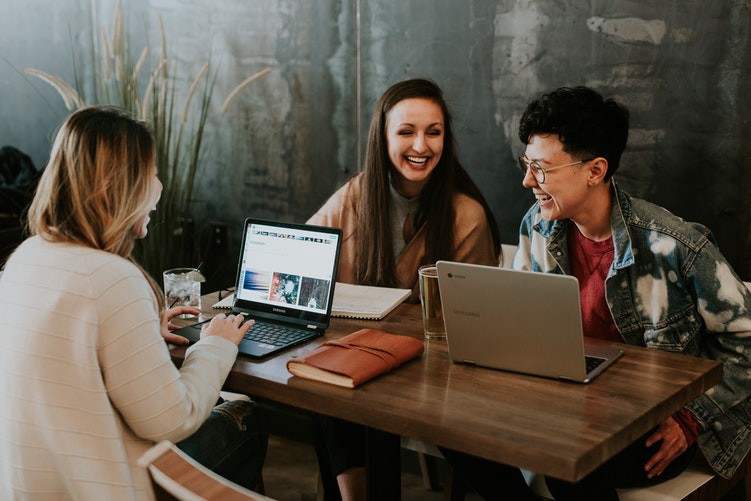 Jobs can be found on the following sites:
Indeed is an aggregator that provides jobs from around the world; contains reviews of various companies;
Idealist is a service for finding a job of any specifics;
JobisJob – exclude vacancies especially from the countries of North and South America, Europe, Asia and even Africa.
Similar services: Glassdoor, Monster, Dice, Mediabistro (vacancies in the field of media), Sapbazar (vacancies mainly for ERP consultants who are engaged in optimizing business processes).
Telegram channels for job search
Social networks should not be underestimated, because Telegram channels sometimes post much more vacancies than special sites. The fact is that in Telegram you do not need to go through identification, indicate your passport or bank data. It is enough to write a job offer to one of the groups or describe the required project. Within minutes of posting, potential employees/contributors will contact you.
Popular Telegram channels:
"HELP";
"ULTRAWORK";
"Deleters";
"Remote is here";
"Freelance, remote work";
Finder;
"Working on Instagram";
"SMM LEADS";
"BITBRA! N".
It is enough to write keywords in the search engine, and you will find many groups: "work", "freelance", "remote".
Groups in social networks
Jobs are also often posted on other social networks. VKontakte has the most offers. Daily tasks appear in the feed of the following groups: "Freelance", "Remote work", "Internet work", "Freelance exchange", "Orders".
Using similar keys, you can search for a job on Twitter, Facebook, Instagram, and even Odnoklassniki.
Who can work remotely without experience
Far on all employers want to cooperate with inexperienced people. Therefore, before getting a remote job, you can try yourself as a freelancer. Below is a list of professions that even a beginner can master.
Writing articles and translating texts
you write well and did well in school with essays, then be sure to try writing articles. Customers need materials on absolutely any topic. Knowledge of a foreign language will be an advantage, which will allow you to translate texts. It pays much more than just writing texts.
The main disadvantage is that you cannot directly contact the customer. The exchange is an intermediary, so any contact information can lead to account blocking. In addition, any exchange charges a percentage of the earnings of a copywriter.
Call center operator
In the network, they often look for call center operators and take them even without experience. The employee is required to be friendly and sociable, and a headset is also required. If at the interview you show that you speak competently and politely, then you will undoubtedly be hired.
Online store administrator
What does the administration of an online store involve:
assistance to the manager in the organization of work;
site support;
answers to customer questions.
Also, the administrator can engage in promotion and advertising, collaborate with designers, copywriters and other specialists who help bring the online store to the TOP.
transcriber
This is one of the easiest directions. A person is engaged in transcription, i.e. translates audio and video content into a text version. Materials can be absolutely any volume: from several minutes to several hours. Difficulties may arise due to poor recording or sound clarity. In this case, it will take a long time to analyze what was said and select the missing remarks according to the meaning.
Video voice acting
Video voice acting can be done by people who have a suitable voice timbre and manner of speech. A person must own his voice, do the right intonation and speak as clearly as possible. If you didn't go to theater school or have never done voice acting, getting started without experience can be quite difficult.
Web design
Another promising direction But, it is not surprising that without experience it will be impossible to work in this area. A web designer is engaged in the development of websites and mobile interfaces. You need to know the basics of copywriting for writing text, the basics of marketing for working with clients and, of course, own a whole list of programs (for example, Tilda, Photoshop, Figma, WordPress).
virtual assistant
A virtual assistant or assistant can be engaged in completely diverse work. The main task is to help the authorities cope with all the tasks. Usually assistants will work with the documentation, keep track of the boss's schedule, arrange meetings and keep records.